Home
Welcome to FRESHESTCUTS!! This is a website dedicated to only the FRESHEST CUTS.
Our Mission
Here at FRESHESTCUTS, we aim to archive and catalogue the freshest of cuts from around the web! From bowl cuts to braids -- our goal is to get 'em all. Check some out using the navigation menu at the top of the screen, and if you're interested in submitting a FRESH CUT of your very own, check out the Contact / Submissions section! There you can also find our button, which we would be extremely gratefull if you shared on your own site!
Our Beloved Mascot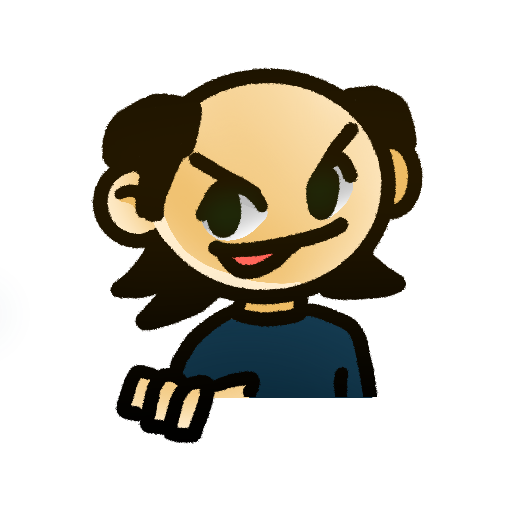 This is the beloved, iconic mascot of FRESHESTCUTS. Isn't he cute? Unfortunately, he has yet to be named! If you have a suggestion, feel free to leave it in the message box down below!
CUT OF THE MONTH
Nya!--Deku kun... you look so fresh!
Check out the COM ARCHIVE for more FRESH CUTS just like this!